Fun-filled, active Birthday Parties
Enjoy 40,000 square feet of play equipment for unlimited active-play for all ages! Your party guests, friends and family of all ages, can run, play, jump, slide and explore Lava Island together.
The purchase of a Party Package includes access to the reserved Party Room (or Celebration Deck) for 45 minutes only. You won't have the Party Room for the entire 3 hours and other groups may reserve the Party Room before and after your reserved time.
The Active Play included in the Party Package allows full access to both the Playground and the Trampoline Park for no additional charge. 
All ages, from toddlers to adults, can play together in the Playground! The Trampolines are not recommended for children under age 6. 
see the active play areas
The Themed Rooms have benches that seat up to 20 kids comfortably with standing room for adults.
Balloons, themed cake plates, and themed napkins work great.
No decorations are allowed on the walls or ceilings. Do not bring banners, tape, or pins. Do not bring glitter, confetti, silly string or pinatas.
The Celebration Deck is upstairs and has chairs (instead of benches) and can be booked for larger groups. The Celebration Deck is accessible by stairs only. You can bring your own theme!
Tablecloth, Plates & Cups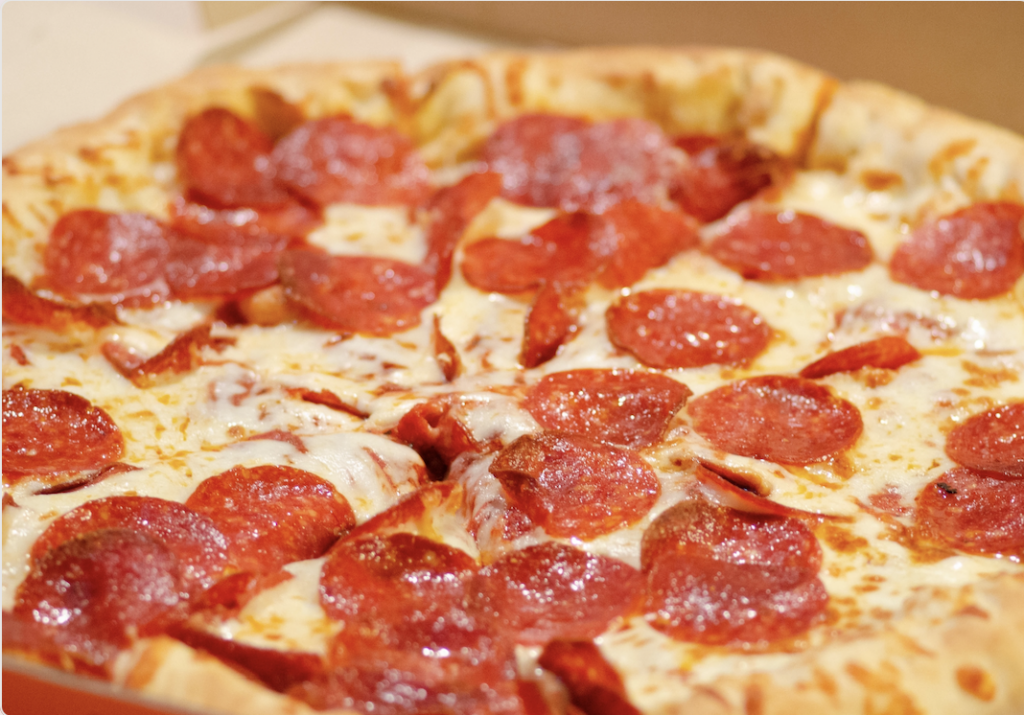 Yes! You can add food from our Party Menu up until the Thursday before your party. The link to the Party Menu will be sent to you in your confirmation email after your booking is finalized.
A variety of pizzas, platters of wings, veggies, mozzarella sticks, etc. will be available to add for $20-$30 if you need more food after you have your final guest count.
No. We do not have a freezer, so the ice cream will be melted before you're ready to eat it. A regular cake or cupcakes are best!
appetizer platters, veggie trays
& more pizzas
A party experience for all ages
Each person who enters Lava Island for your party, watching or playing, is counted as a person.
Birthday Child + 15 People
Birthday Child + 25 People
Additional people can be added to your party for $20 each
Can be added to your party
for $20 each
Return to the top and review all Q&A sections again
Visit Party Policies page for more details
Step 1: Submit a request so a Party Coordinator can call you
Step 2: Pay non-refundable $100 deposit to finalize your Party
No. The deposit is non-refundable and will not be refunded for any reason.
Yes! The $100 deposit + tax is due at the time of booking. The remaining $200, plus any extra people and food, and tax, will be due on the day of the party.
Yes. A Party Coordinator will call you to confirm your party details and take your non-refundable $100 deposit over the phone. Do not send out party invitations until after the $100 deposit has been paid and your reservation is confirmed.